The commitments of the U-EENI University to students, companies, organisations, and to the humanity
Engagement to Students
The engagement of the U-EENI University to their students:
Help them to find a better job.
Peruvian Alumni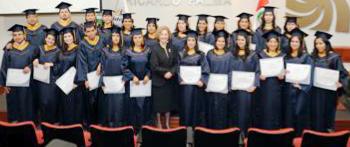 His Excellency the President of the Economic and Social Council of Burkina Faso, Mr Paramanga Ernest Yonli, delivering the Master's Diploma to an EENI student from Burkina Faso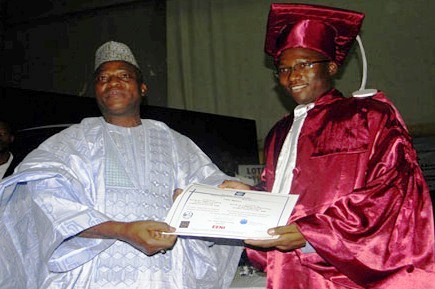 Engagement to Companies and Organisations
The commitment of the U-EENI University to enterprises and organisations:
Help them find International Business professionals with strong ethical principles
Ouandaogo Abdoul Karim (Alumni of the EENI Master) regional award winner by the West African Economic and Monetary Union (WAEMU):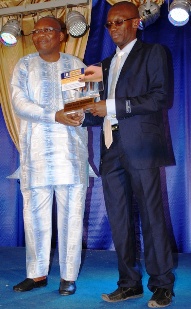 Engagement to Africa
The commitment of the U-EENI University to the African continent:
Cooperate with the development of Africa, in particular with African women. The creation of the African Institute of Foreign Trade.

PhD Geneviève Barro (Burkina Faso, Director of the Doctorate in Business in Africa of the U-EENI University)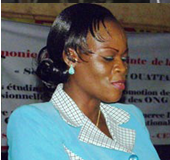 Engagements to the Humanity
The commitment of the U-EENI University to the humanity:
To train professionals in foreign trade and international business with ethical principles, to facilitate access to higher education at affordable prices for all, to collaborate with the Interreligious Dialogue promoting the Principle of Harmony of Religions and the concept of an Ahimsa Global Economic Area-based on Nonviolence in business (Dalai-Lama vision) through the creation of the Ahimsa Institute.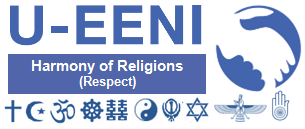 U-EENI University - Education Portal

Compromisos

Engagements

Compromissos



(c) 1995-2017 U-EENI University