Problem - Low Alumni Loyalty by Traditional Universities
Solution: create win-win lifelong relationships with alumni. Concept of e-Community of the U-EENI University
How?
Implementing an Alumni e-Community. @ueenicommunity.org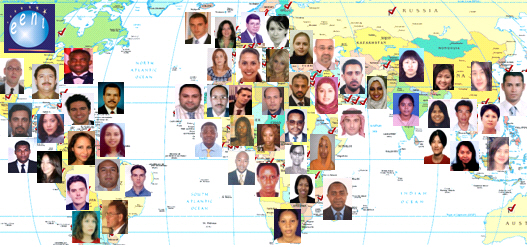 Access to the U-EENI e-Community
"U-EENI With you forever."
The loyalty strategy of the U-EENI University through the e-community is structured in three axes:
Collaboration with the University (Mentors, volunteering, ambassadors, donations...)
Potential of a global network specialising in international business
The U-EENI University Alumni working in International Business and Foreign Trade worldwide
Trusted Network. All participants have studied at the U-EENI University (Alma Mater)
WIN-WIN: benefits for alumni, companies, the U-EENI University, and general for the Society.
Feed-back
EENI (Global Business School): 4,000 Students around the world
Current global situation (University, loyalty)
Low degree of loyalty by traditional universities (and less at a global level)
Null capability of Creating Shared Value
Inability to create long-term win-win relationships.
Loss of information flows, prescribers...
Students are increasingly demanding more win-win relationships
Disconnection with the real world
Increasing cost of attracting new students.
Comparison of the alumni loyalty capacity between a Traditional, Elite University and the U-EENI University.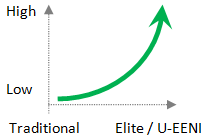 EENI American students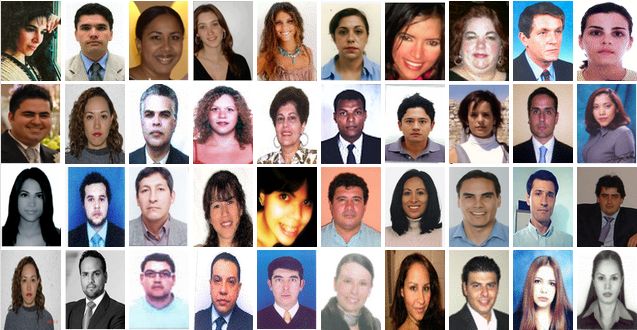 ... In Africa...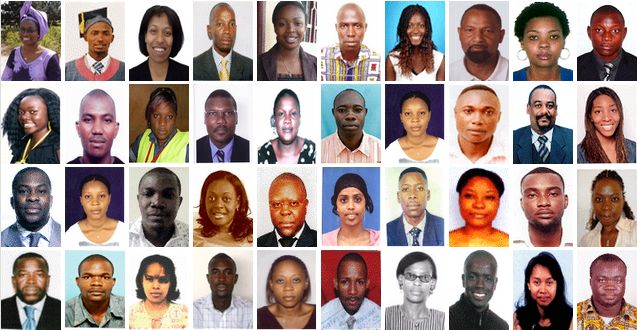 ...In the Muslim Countries...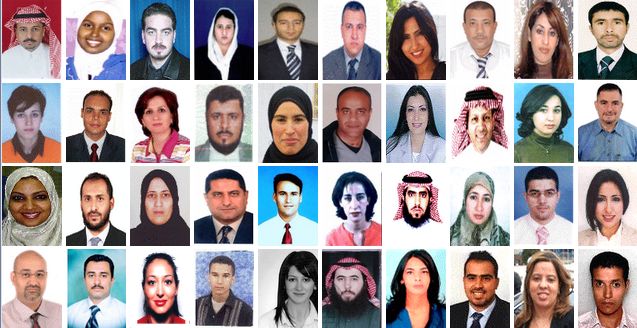 In Europe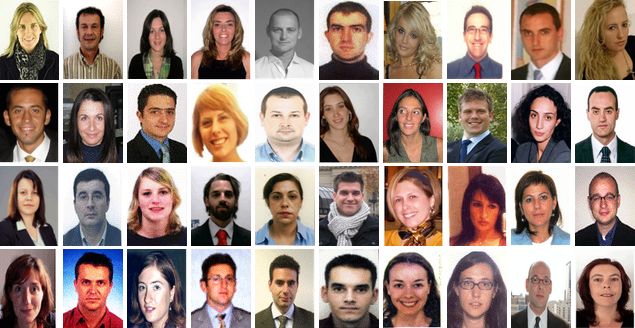 Comunidad

Communauté

Comunidade



(c) 1995-2017 U-EENI University