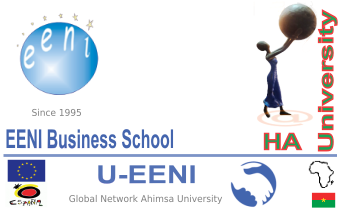 U-EENI University of International Business
U-EENI Global Ahimsa Network Univeristy

U-EENI Univeristy

Universidad U-EENI

Université U-EENI

Universidade U-EENI
The U-EENI (Global Network Ahimsa University) is a global network of higher education at a distance focused exclusively on international business whose origins go back to 1995 (EENI- Business School). Our mission will be to facilitate access to the growing global demand for tertiary education, specially in Africa, Latin America, and Asia, that cannot be covered by traditional universities at affordable prices for all.
The U-EENI University will be focused on the needs of the students: Help them find a better job.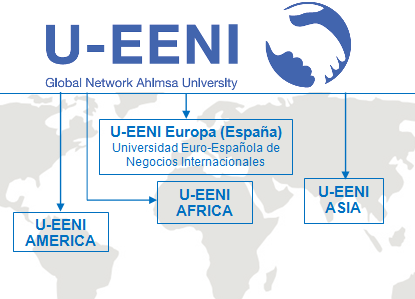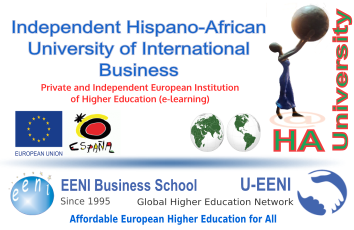 La Universidad U-EENI (Global Network Ahimsa University) es una red global de educación terciaria focalizada exclusivamente en negocios internacionales cuyos orígenes se remontan a 1995 (Escuela Superior de Negocios Internacionales). Nuestra misión es facilitar el acceso a la creciente demanda global de educación universitaria, especialmente en América Latina, África y Asia, que no puede ser cubierta por las universidades tradicionales a precios asequibles para todos





Estamos focalizados totalmente en nuestros alumnos(as): ayudarles a encontrar un mejor trabajo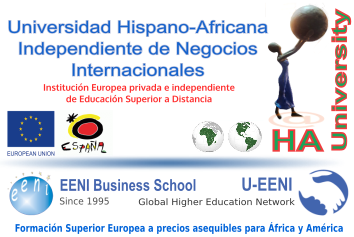 L'Université U-EENI (Global Network Ahimsa University) est un réseau mondial d'éducation supérieure focalisé en affaires internationales dont les origines se remontent à 1995 (EENI- École Supérieure de Commerce International). Notre mission est de faciliter l'accès à la croissante demande mondiale d'enseignement supérieur, en particulier en Afrique, en Amérique latine et en Asie qui ne peut être couverte par les universités traditionnelles à des prix abordables pour tous.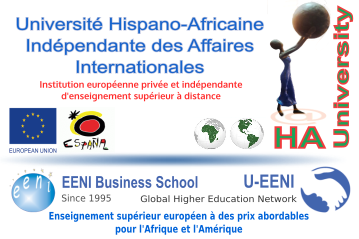 Nous sommes centrés dans les besoins des étudiants: Leur aider à trouver un meilleur travail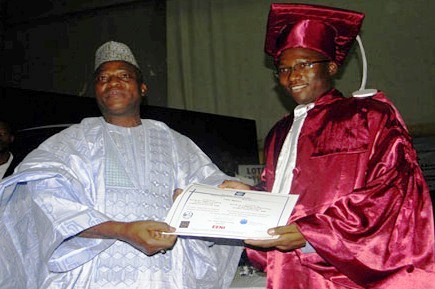 A Universidade U-EENI (Global Network Ahimsa University) é uma rede global de educação terciária focalizada em negócios internacionais cujas origens remontam-se a 1995 (EENI Escola Superior de Negócios Internacionais). A nossa missão é facilitar o acesso à crescente demanda global de educação universitária, especialmente na América Latina, na África e na Ásia, que não pode ser coberta pelas universidades tradicionais a preços acessíveis para todos.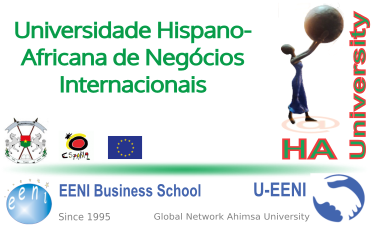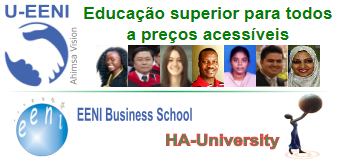 More languages
Italiano : Università U-EENI
Zulu : Inyuvesi U-EENI
---
EENI Headquarters: Plaza Josep Sentís i Porta, 1 - 43002 Tarragona (Spain, European Union). Telef. 34-977 591673.